About Us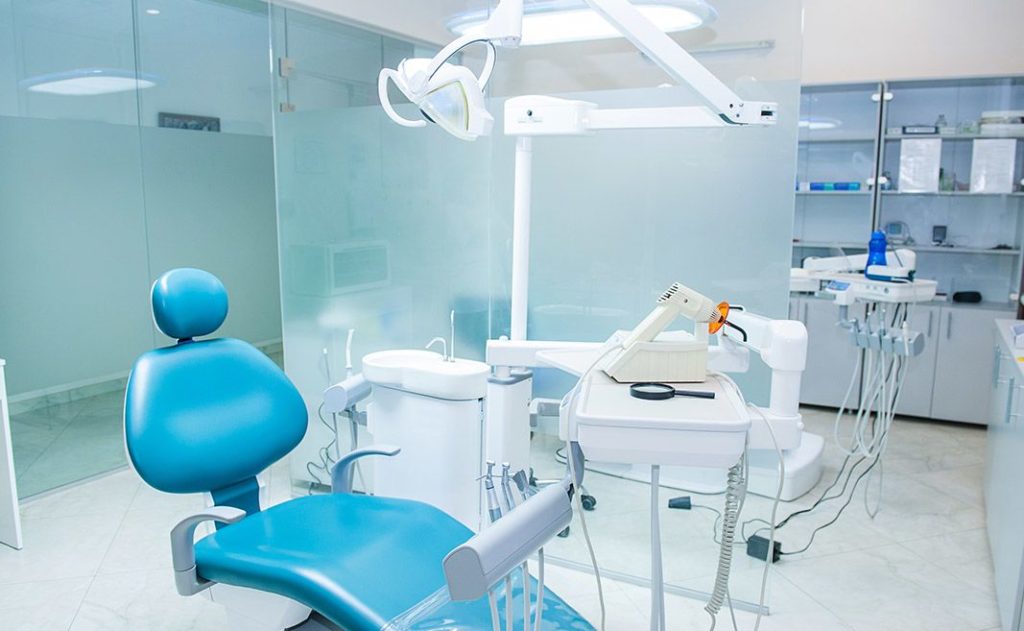 We have professionally trained technicians for your On Site Dental Equipment Repair. We can fix, repair and move your dental office. Our team is up to date on the latest technology and can offer you new equipment options. We provide preventative maintenance packages, including X-Ray machines.
Our services are uniquely personalized to serve all of your dental equipment repair needs.
We will provide free loaner equipment, have fast emergency response, on-site equipment and hand-piece repair, and have no travel charges.
We are locally operated and owned, reliable & trustworthy. If you are in the dental industry, contact us today for a free estimate.