Services
We provide Fast, Response service for on-site dental equipment repair.
We can . . .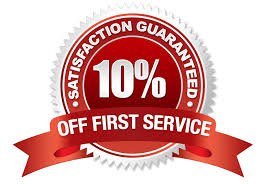 Fix Sterilizers
Repair Ultrasonic Scalers
Onsite Handpiece repair
Service Compressors
Maintain X-Ray machines according to MDE code
Provide on-site service
Chair Reupholstery
Move your office & equipment
Offer options for new equipment
We offer estimates and our technicians are ready to help your dental practice to run more smoothly by providing on-going, preventative maintenance.